Big thanks to all the people who supported me and cheered me on.!!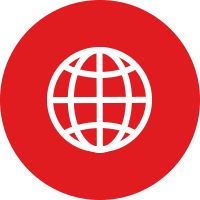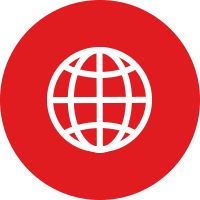 My special talent is cross country racer! My philosophy of life is I wish get the most out of my life by having as few regrets as possible. My favourite food is Hamburgers are by far the tastiest food I know. The most important thing in my life is My family and our happiness. My favourite color
is Red.
Bio
When I'm not enjoing myself shredding the trails, I like playing video games and watching TV..
Michael Mace

Photo: Maria Nuñez LaRue

Michael Mace

Photo: Mickey Rivera

Michael Mace

Photo: Maria Nuñez LaRue

Florida Cup!

Photo: Steve Mace

2015 FSC Race #9

Photo: Maria Nuñez LaRue

Michael Mace

Photo: Cindi Blades

Michael Mace

Photo: Maria Nuñez LaRue

Michael Mace

Photo: Maria Nuñez LaRue