I love riding my mountain bike! I definitely look forward to a better year!!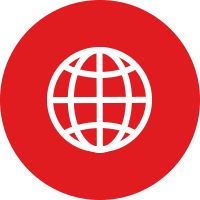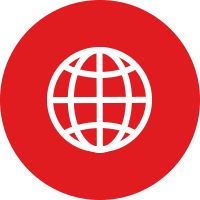 My philosophy of life is If you want something bad enough, you gotta go and get it because it's not going to come to you..My favourite food is sushi. The most important thing in my life is having my health and being happy!! My favourite music
is I like almost all kinds of music!!
Bio
Born in Argentina but spent most of my life in the United States including NJ, AZ and FL..
Maria Pugliese

Photo: Moises Inoa

Maria Pugliese

Photo: Maria Nuñez LaRue

Maria Pugliese

Photo: Dianna Bridges

Maria Pugliese

Photo: Moises Inoa

Maria Pugliese

Photo: Maria Nuñez LaRue

Maria Pugliese

Photo: Mickey Rivera

Maria Pugliese

Photo: Maria Nuñez LaRue

Maria Pugliese

Photo: Jason Hanson

Maria Pugliese

Photo: Maria Nuñez LaRue

Maria Pugliese

Photo: Frank Coker

Maria Pugliese

Photo: Maria Nuñez LaRue