Nothing makes me happier than seeing how much my girls love each other..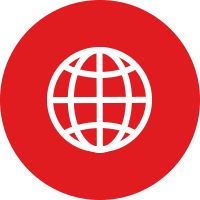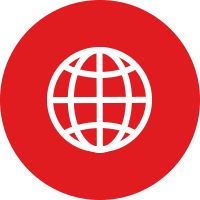 My special talent is trying to be the best mom I can be! My philosophy of life is Never give up! My favourite food is Italian food..The most important thing in my life is Family! My favourite music is Latin Music!
Bio
Born in Medellin-Colombia April 17, 1986. Moved to US in 2002. Married for 7 years.
Juliana Cauley

Photo: Moises Inoa

Juliana Cauley

Photo: Maria Nuñez LaRue

Juliana Cauley

Photo: Maria Nuñez LaRue

Juliana Cauley

Photo: Moises Inoa

Juliana Cauley

Photo: Maria Nuñez LaRue

Juliana Cauley

Photo: Moises Inoa

Juliana Cauley

Photo: Maria Nuñez LaRue

Juliana Cauley

Photo: Mike Cauley