I used to be a motorcycle racer then an Offshore Powerboat Racer and now a mountain biker!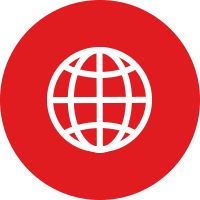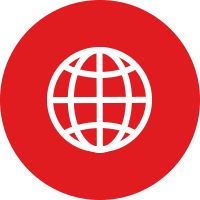 My special talent is Racing!! My philosophy of life is Work For IT! My favourite food is Seafood. The most important thing in my life is My
Family!!! My favourite music
is Lenny Kravitz!!
Bio
Graduated Univ. of Florida. Work in the Marine Industry. Raced Motocross for 17 years until 1987. Started racing Offshore Powerboats in 1989 and won 6 World Championships as a Throttleman until 2004..
Charlie Haimes

Photo: Tom Pike

Charlie Haimes

Photo: Maria Nuñez LaRue

Charlie Haimes

Photo: Bo Reich

Charlie Haimes

Photo: Tom Pike