One thing that a lot of people don't realize about racing in Florida is that there is hardly anytime to recover.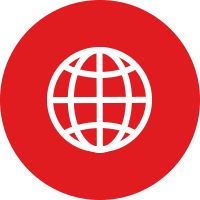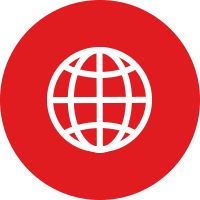 My special talent is painting and ceramics. My philosophy of life is choosing happiness! My favourite food is anything vegan. The most important thing in my life is bikes and cats! My favourite music is Metric, Dead Prez, Robyn, Yeah Yeah Yeahs!!
Bio
I'm a full time art teacher living in Gainesville, FL. I'm also a pro mountain biker and category 1 roadie. I spend all my time riding bikes, making art, cooking vegan food, and petting cats.
Amy Horstmeyer

Photo: Mickey Rivera

Amy Horstmeyer

Photo: Frank Coker

Amy Horstmeyer

Photo: Moises Inoa

Amy Horstmeyer

Photo: Christie Burnett

Amy Horstmeyer

Photo: Mickey Rivera

Amy Horstmeyer

Photo: ID Angel Mccarty Racing

Amy Horstmeyer

Photo: Christie Burnett

Amy Horstmeyer

Photo: Mickey Rivera

Amy Horstmeyer

Photo: Mickey Rivera

Amy Horstmeyer

Photo: Frank Coker

Amy Horstmeyer

Photo: Moises Inoa

Amy Horstmeyer